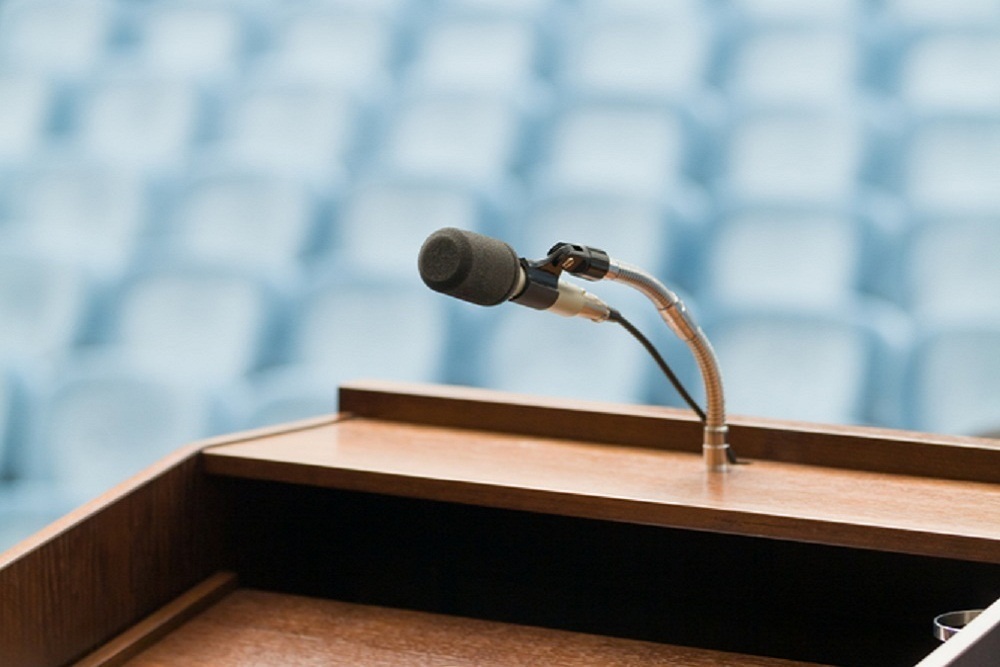 Holland Sentinel issued the following announcement on March 23.
As cases of COVID-19 soared in Michigan and as deaths mounted statewide as well as across the nation, Gov. Gretchen Whitmer was expected to announce a lockdown or "shelter in place" order for Michigan at 11 a.m. Monday, sources told the Detroit Free Press.
The governor's office was holding a conference call Monday morning with business leaders, who have publicly expressed concern about such an order doing too much damage to the state's economy.
The exact details of the order were not known, but orders in other states have included exemptions for essential purposes such as shopping for food or drugs, getting medical attention, buying fuel, and walking a pet or getting exercise.
"I'm optimistic that the the governor will find that middle ground," Michigan Chamber of Commerce President and CEO Rich Studley said Monday, just ahead of the call with the governor's office.
Whitmer has been reviewing Michigan's weekend surge of cases that more than doubled the count, now in excess of 1,000, with nine deaths.
Original source can be found here.
Source: Holland Sentinel