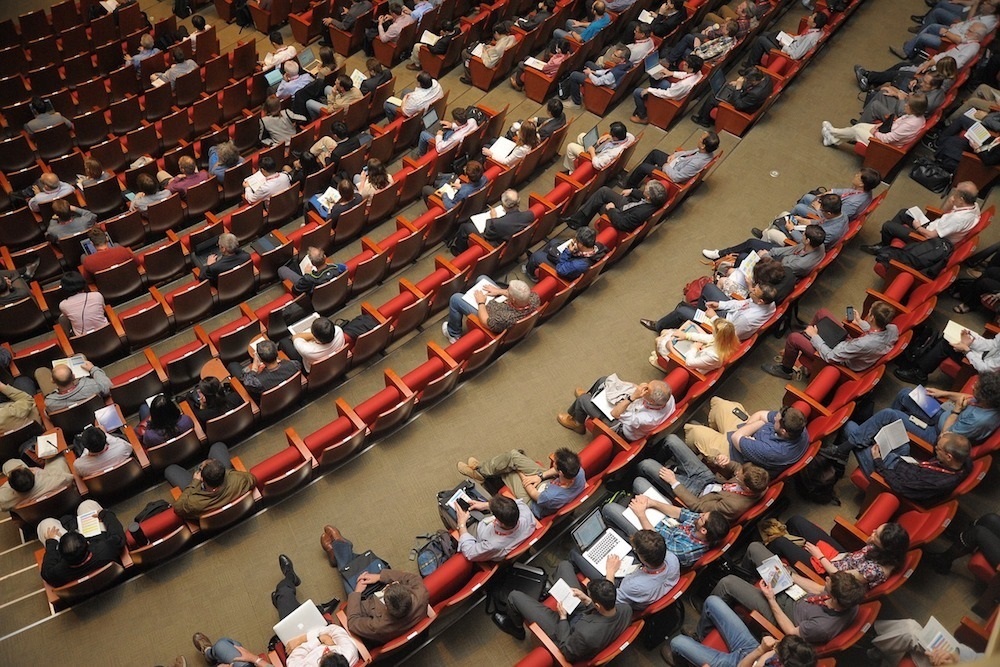 Allegan Area Educational Service Agency recently issued the following announcement.
Date: Tuesday, March 10, 2020
Time: at 6:30 PM – 8:30 PM
Location: Allegan Area Educational Service Agency
Address: 310 Thomas St, Allegan, Michigan 49010
Details
OUR FUTURE DEPENDS ON OUR YOUNGEST CITIZENS. ON HOW MANY WORDS THEY HEAR IN THEIR FIRST MONTHS OF LIFE. ON HOW OFTEN THEY ARE HELD. ON THE KINDS OF EXPERIENCES THEY HAVE.
This multifaceted project reveals how our country is raising its youngest citizens, why making the most of this time in their lives is so crucial, and most importantly, what we can do to change the perception of when learning begins. The first major theatrical documentary to tackle this topic, No Small Matter is designed to kick-start the public conversation about early care and education.
View Trailer at https://www.youtube.com/watch?v=Shm-KRh4LFg
Original source can be found here.
Source: Allegan Area Educational Service Agency