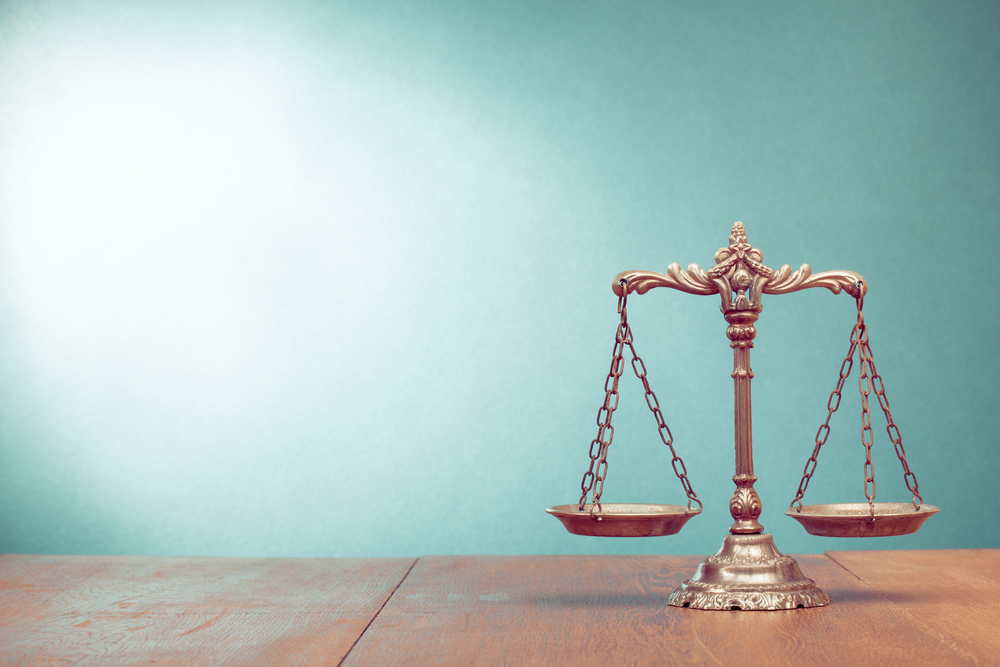 The Michigan Supreme Court recently released the 2019 Judicial Resources Recommendations for the State of Michigan through its State Court Administrative Office (SCAO) and recommended that a fifth judgeship should be added to the 20th Circuit Court in Ottawa County.
The recommendation was based on SCAO's most recent review of the judicial needs of Michigan courts and was sent to the state legislature.
According to the Ottawa County website, a new judgeship must be generated by legislation. Additionally, the legislation must be approved by the County Board of Commissioners. After approval, a new judge can be elected.
The inspection of trial court judgeships began with an analytical investigation by the SCAO of case filings to determine the amount of judicial time needed to handle each jurisdiction's caseload.
After the first round of reports, the SCAO then conducted an additional analysis concentrating on the particular needs of the court, and other circumstances not considered in the heavy caseload equation.
The results of the comprehensive examination confirmed the need for 10.0-10.3 judgeships in Ottawa County. Since 2005, when the last judgeship was created, Ottawa officials have handled the judicial caseloads with nine judges in four circuit courts, four district courts and one probate court.
The 20th Circuit Court handles criminal cases, business court cases, civil cases where more than $25,000 is involved, and appeals.